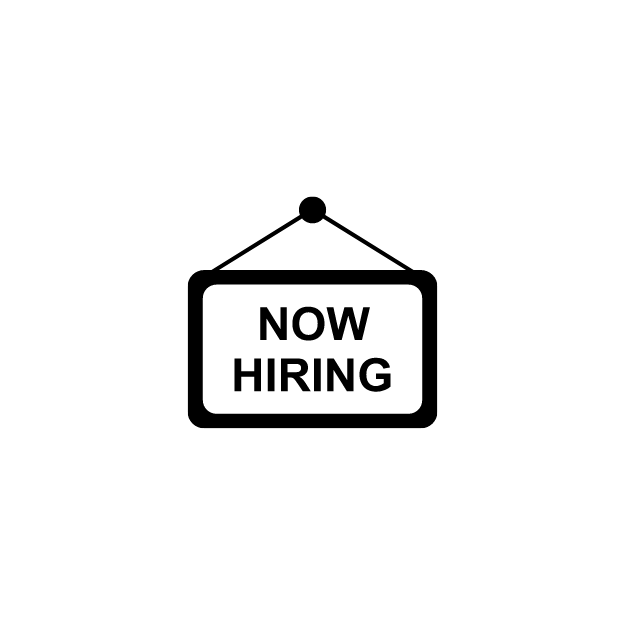 Sales Representative
The Sales Representative at EZ Rides will be responsible for generating new business, managing customer accounts, and providing exceptional customer service. The ideal candidate will have excellent communication skills, be highly organized, and be able to work in a fast-paced environment. This is a full-time position.
Key Responsibilities

Generate new business by actively pursuing new leads and referrals
Meet or exceed monthly sales targets
Build and maintain strong relationships with existing customers
Provide excellent customer service, including answering questions and resolving issues
Manage customer accounts and ensure that all orders are fulfilled on time and accurately
Keep up-to-date on industry trends and new products
Attend sales and training meetings as required
Collaborate with other team members to meet overall sales goals

Qualifications

High school diploma or equivalent
Minimum of 2 years of experience in sales or customer service
Excellent communication skills, both written and verbal
Strong organizational skills and attention to detail
Ability to work independently and as part of a team
Proficient in Microsoft Office and CRM software
Valid driver's license and clean driving record
Must be willing to work flexible hours, including weekends and evenings

Job Type

EZ Rides is an equal opportunity employer and encourages all qualified candidates to apply.

We look forward to hearing from potential applicants.

Job Type: Full-time

Salary: $15.50-$50.00 per hour

Benefits:

Schedule:

Day shift
Monday to Friday
Morning shift
Night shift
Weekend availability

Supplemental pay types:

Ability to commute/relocate:

Peterborough, ON: reliably commute or plan to relocate before starting work (required)

Experience:

sales: 1 year (preferred)

Work Location: One location
Fill out all sections of the application form above. For any questions regarding the position or application, please email info@ezrides.ca with the subject "EZ Online Job Application"